Huge success for NOCCO in Madison
NOCCO USA, complete with 22 incredible NOCCO athletes, kicked off August's opening weekend with our inaugural appearance at Vendor Village at the 2019 Reebok CrossFit® Games in Madison, WI. Visitors were able to taste NOCCO, meet our athletes and get to know our brand. The crowds loved our products, as did our 22 competing athletes consuming NOCCO over the long, grueling weekend.
All our NOCCO athletes did an incredible job during the tough competition, making a remarkable impact on the world's functional fitness scene. Congratulations to Thuri Helgadottir, Haley Adams and Tia-Clair Toomey, storming through all the cuts and finishing in the Top 10 in the Individual Women's Division. Also, a huge shout out to Rebecca Voigt Miller for finishing third in the 35-39 Master Division.
An extra standing ovation, please, for our athlete Tia-Clair Toomey who won the Individual Women's Division. This makes her the first woman to top the podium for three consecutive years, and crowns her as 'the fittest woman in history'.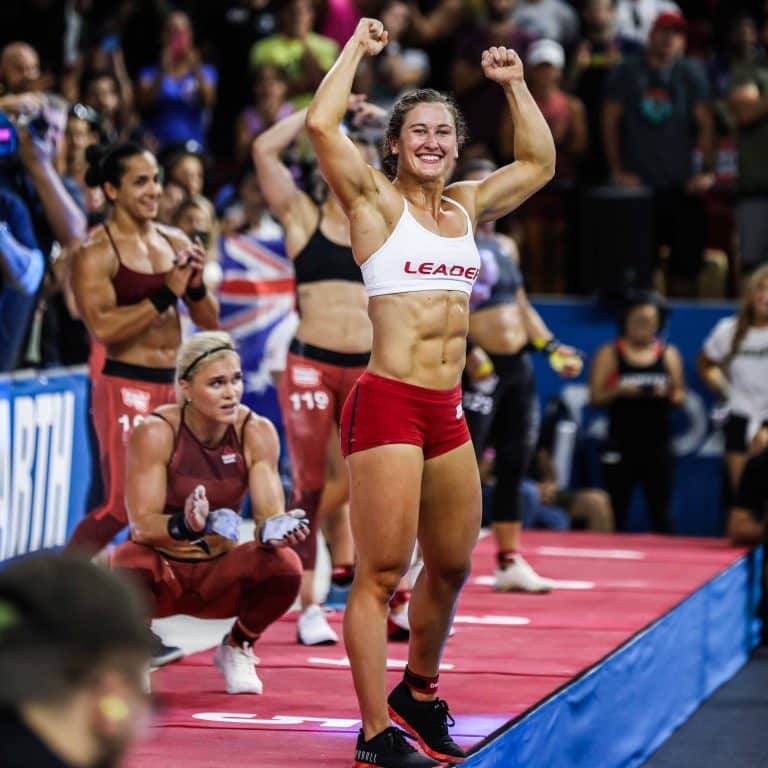 We would also like to congratulate our athletes who took home well-deserved Special Awards – Haley Adams was named 'Rookie Of The Year', and Samantha Briggs won the prized 'Spirit Of The Games' award.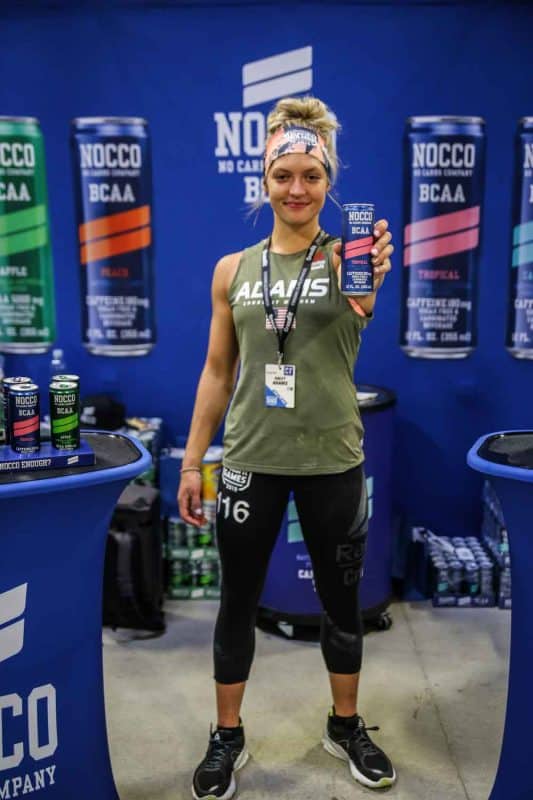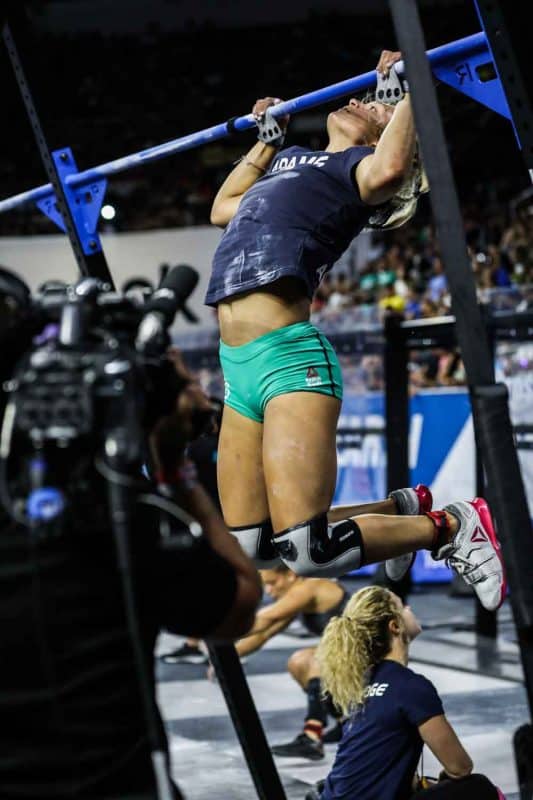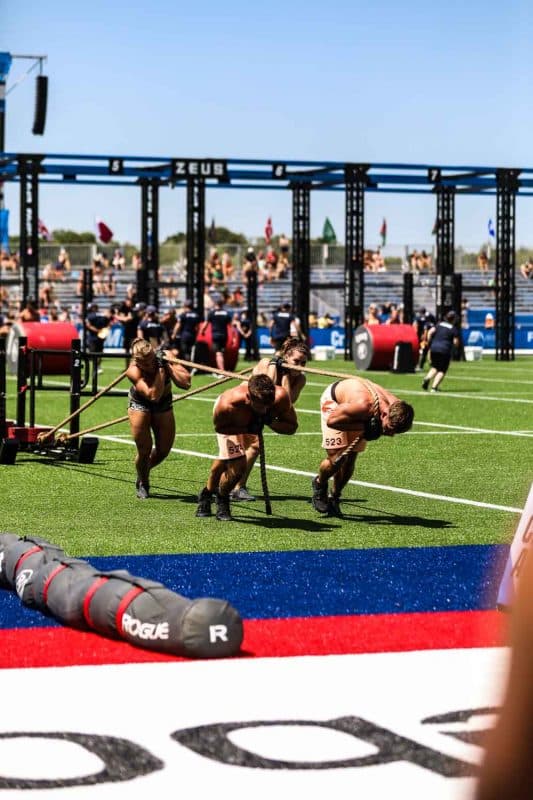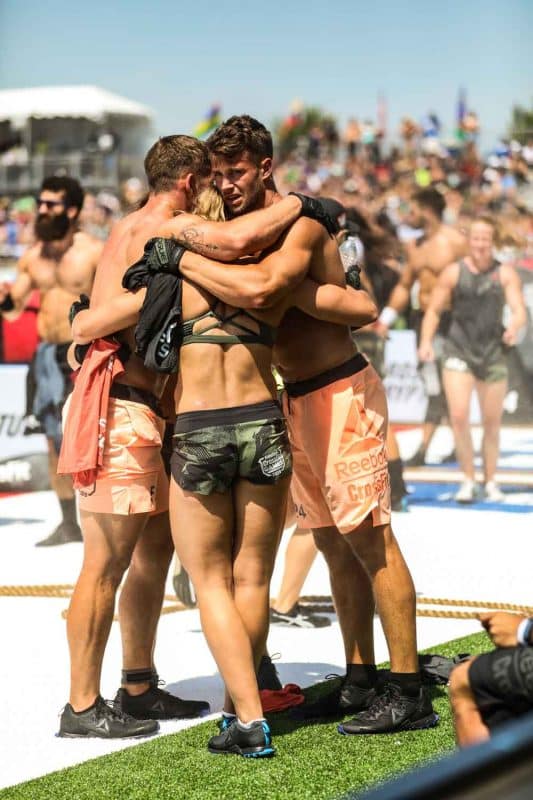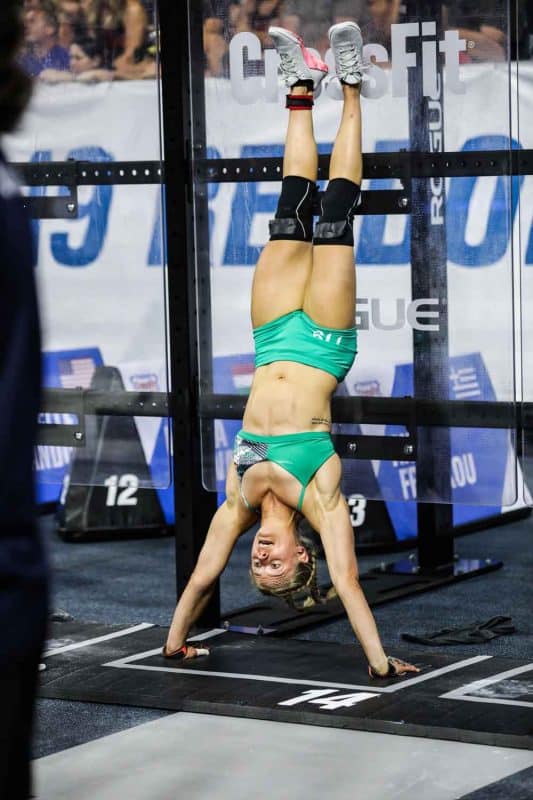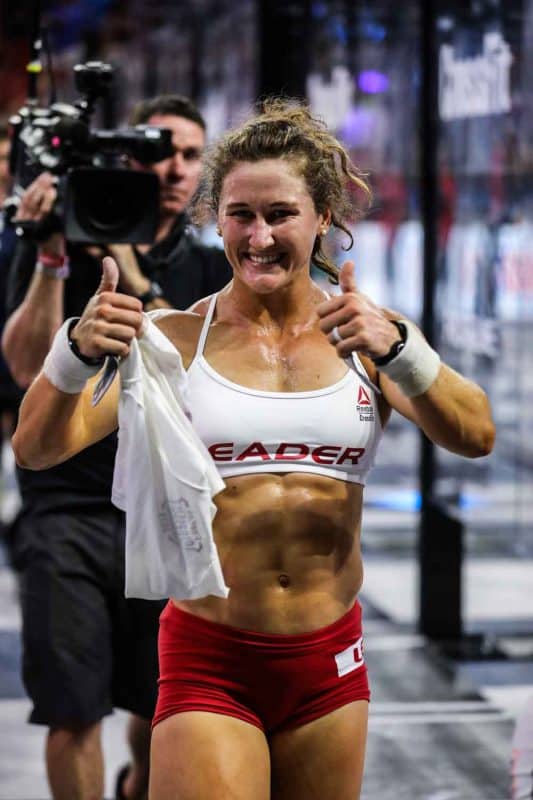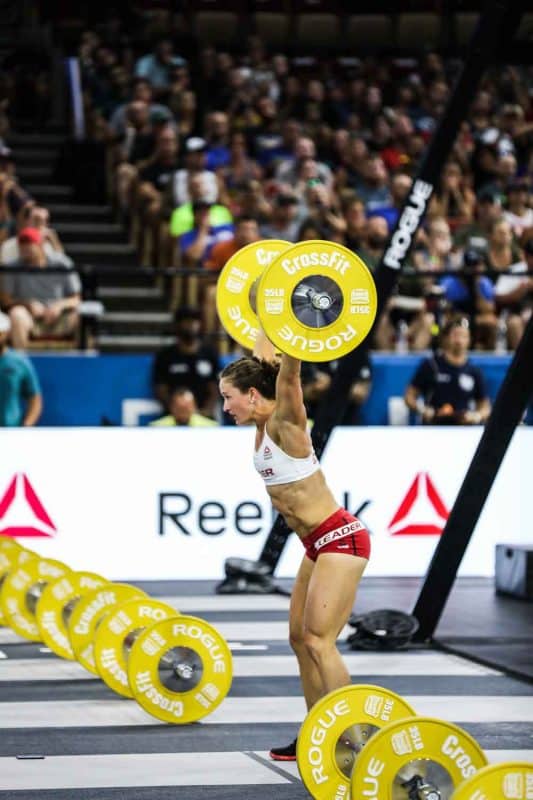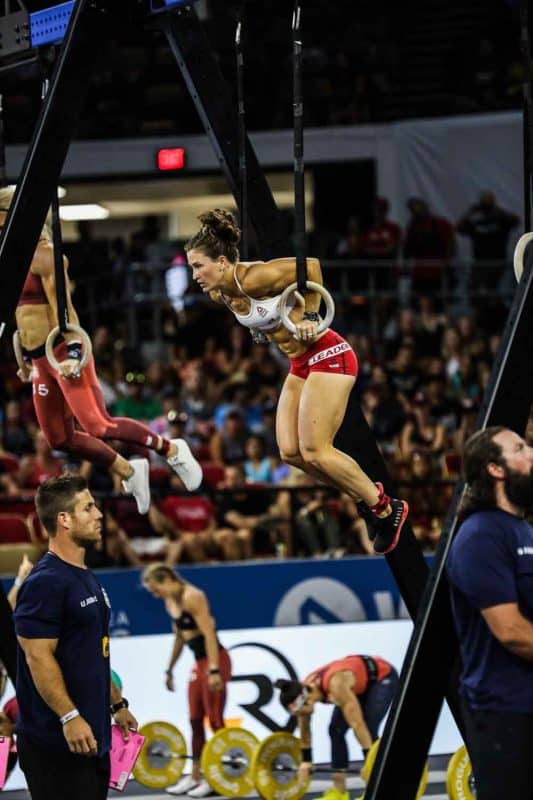 A big thank you to our athletes and the CrossFit® organizers for an amazing weekend. 
SEE YOU NEXT YEAR, MADISON!