FINALS FEVER AT THE 2021 NOBULL CROSSFIT® GAMES
NOCCO has strong representation at the 2021 NOBULL CrossFit® Games.
Dedicated ambassadors,  Haley Adams, Chandler Smith, Dani Speegle, Becca Voigt, and Brittany Weiss will be representing NOCCO at the 2021 NOBULL CrossFit® Games as they fight to earn the title of the Fittest Man or Fittest Women on earth.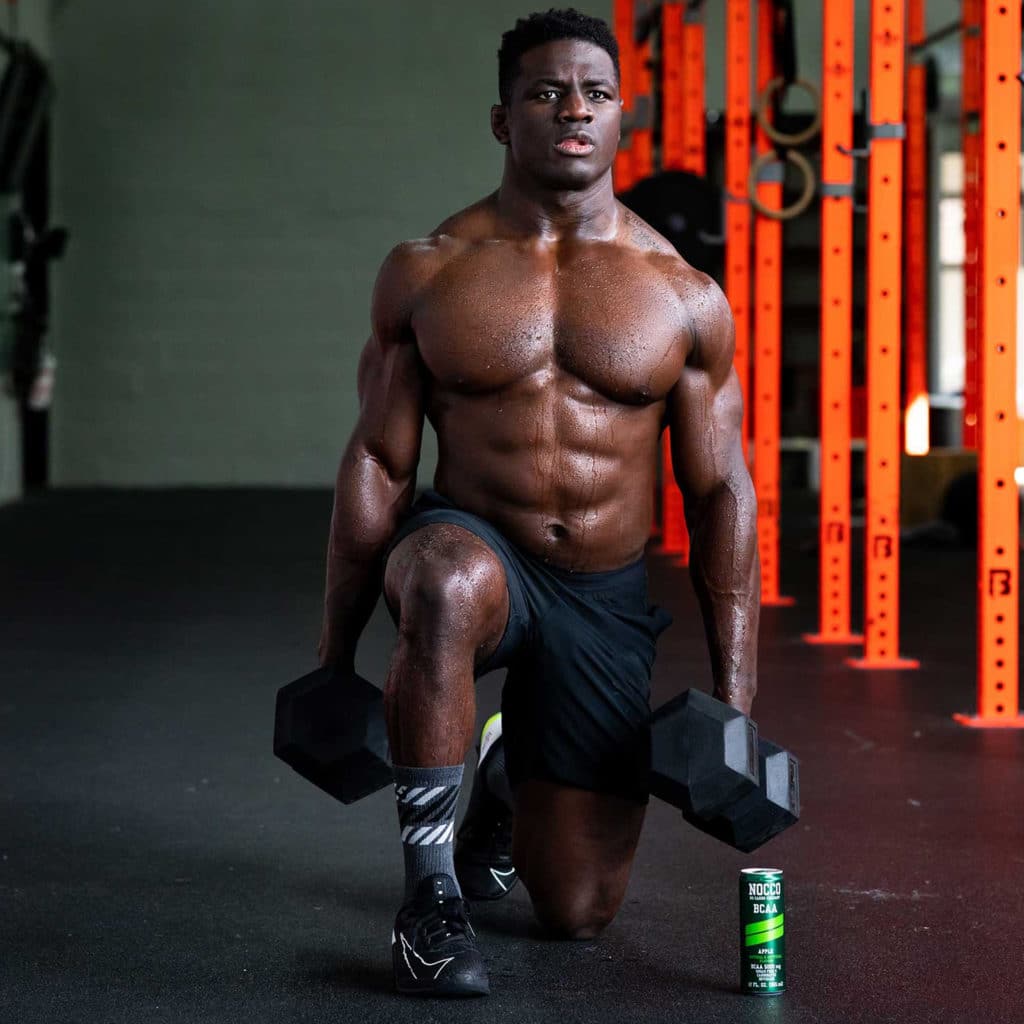 Commencing on July 27th through August 1st the NOBULL CrossFit® Games brings together the fittest men, women, teams, teenagers, and masters to compete for a chance to earn the title Fittest on Earth®. The athletes will be tested in strength and work ethic over the course of six days.
LET'S GO TEAM!!!!