NOCCO proudly presents its new sponsorship with Haley Adams
At NOCCO, we welcome another powerhouse to our functional fitness team: 18 year-old Haley Adams, winner of the Teen Division at 2018's Reebok CrossFit® Games.
NOCCO is thrilled to be a part of her ongoing success story. Haley placed second at the CrossFit® Games in 2016, and battled on to become the fittest 16-17 year old on earth in her third appearance at the CrossFit® Games in 2018.
Teaming up with NOCCO is a natural partnership for Haley: "I'm so excited to join team NOCCO because what this company stands for is what I believe in. Surrounded by individuals who all believe in hard work is the best kind of support to have. I'm so excited for the future!"
Haley's achievements build even further this year with her qualification for 2019's CrossFit® Games as an individual athlete, as well as silvering in the sanctioned Reykjavik CrossFit® Championship event.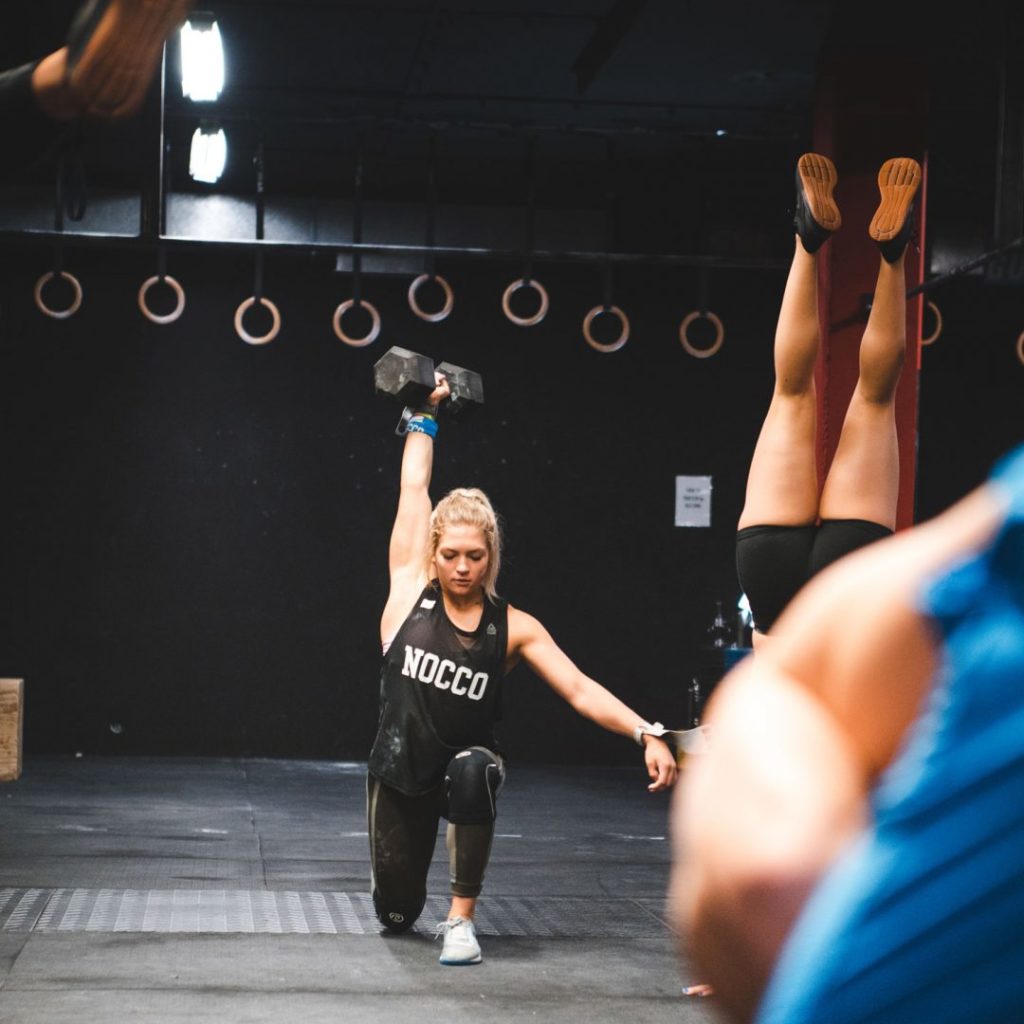 Louise Nobel, NOCCO's Global Brand Manager, explains the excitement at NOCCO: "We're really looking forward to being a part of Haley's journey. She truly embodies our brand philosophy with her spirit, dedication and passion for her sport. Haley is a rising star with a bright future – at only 18 years old, she has already accomplished so much in the functional fitness scene. We are thrilled to have her on board the team!"
NOCCO is deeply committed to functional fitness, and we are proud to sponsor multiple 2019 CrossFit Games® athletes including Samantha Briggs, Gabriela Migala and Frederik Aegdius. Adding Haley Adams to our roster is the embodiment of our muscularity in the US and the functional fitness world.
A WARM WELCOME TO THE TEAM, HALE