Battle Cancer x NOCCO
Battle Cancer pumped the fun back into fundraising and fitness this spring, with their United States debut in Los Angeles. NOCCO and Battle Cancer teamed up for a sensational three-day throwdown, touring LA boxes with NOCCO and some great WODs.
NOCCO raised over $4000 for the American Cancer Society, hitting eight LA locations with pop-up workouts over three days. Between May 10th-12th, more than 320 people attended these events, tasted some NOCCO and worked up some serious sweat for an amazing cause. NOCCO is proud to have partnered with Battle Cancer for this one – a big shout out to everyone who joined us!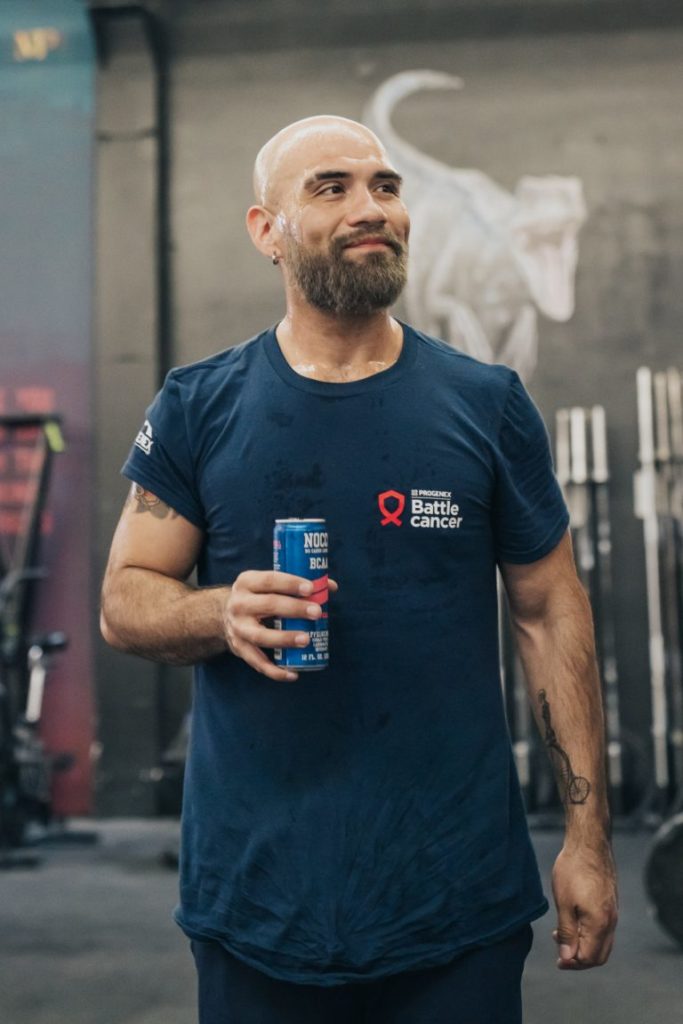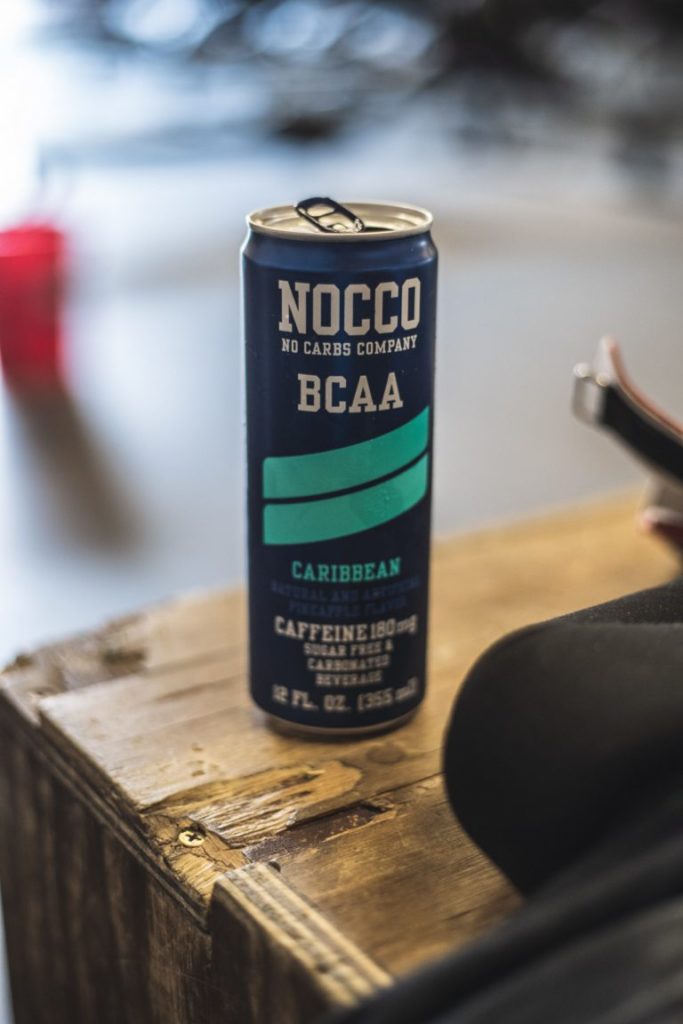 Boxes visited during the LA Box Tour, 2019:
Signature Athletics
Backyard CrossFit
Vault Athletics
Crossfit Santa Monica
Trojan Athletics
Deuce Backlot
Crossfit Muse
Divergent Crossfit
THANK YOU FOR CRUSHING IT WITH NOCCO!