Battle Cancer + NOCCO raises over $8,500
As Battle Cancer's global partner, we are happy and proud to fuel Battle Cancer Athletes around the world with NOCCO. The energy and work Battle Cancer put into fighting cancer is incredible. They bring together a combination of world-class athletes, global cancer charities and the functional fitness crowd from all over the world to functional fitness fundraising events. Recently, Battle Cancer toured across the United States with major stops in Miami, Houston and San Diego, raising money through several functional fitness events and handing out our recently launched NOCCO Miami, together with the incredible US fitness community.
Together with Battle Cancer, we dropped into 13 different gyms across three cities in the US – Miami, Houston and San Diego, to help raise money. The classes held reached around 800 people in total, raising over $8,500 for The American Cancer Society. The tour started off at Wodapalooza CrossFit® Festival in Miami where over 700 people took part in Battle Cancer's "Lift for Life" challenge. Battle Cancer's tour also engaged hundreds in the NOCCO Selfie Squat Challenge across the cities. Along with the great workout efforts, we also met with hundreds of people that shared stories of incredible recovery and loss which was very inspiring.
We are so very proud of all the participants and their engagement with Battle Cancer as well as their love for NOCCO during the stops – not to mention the workout efforts that were impressive!
Due to the development of the Covid-19 virus, the Battle Cancer tour and events have unfortunately been cut short. However, before it hit, Battle Cancer and NOCCO had a hugely positive impact in Miami, Houston and San Diego. We are keeping our hopes up to being able to complete the Battle Cancer Tour in the near future.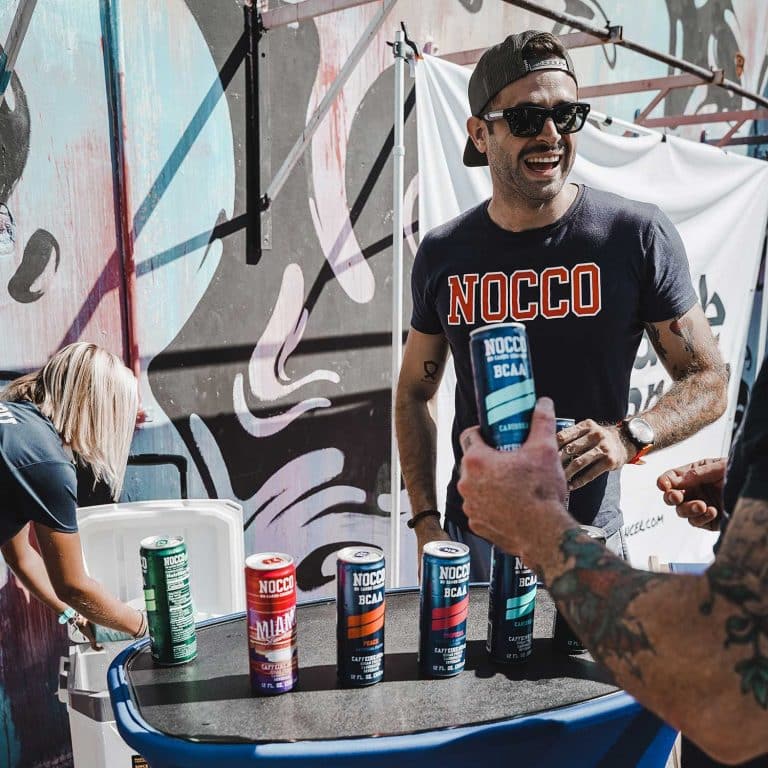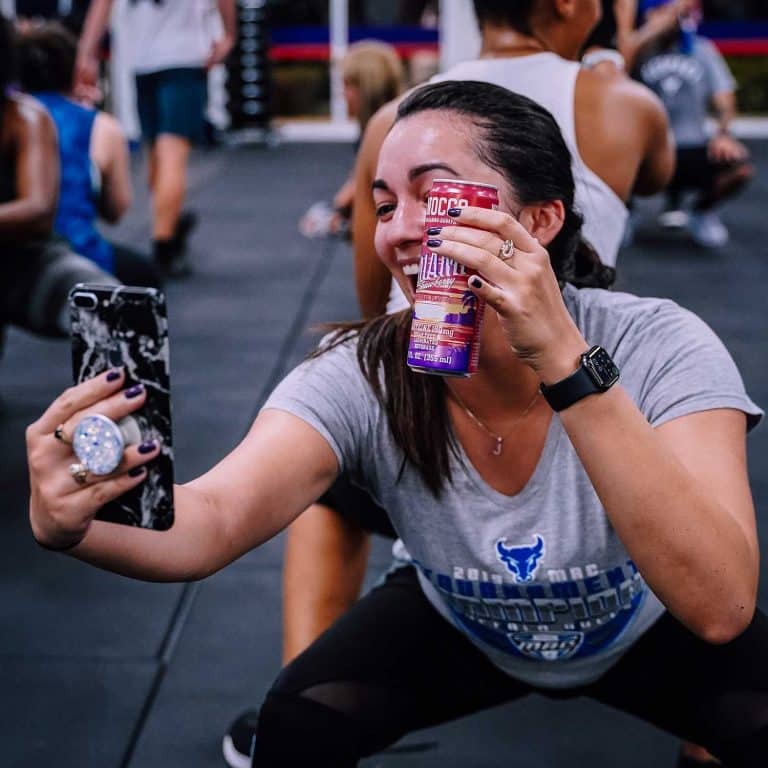 Thank you all who have participated so far and helped to raise money for a really important cause!