Wodapalooza 2020
We wrapped up a successful weekend launching our Miami Strawberry flavor at the Wodapalooza Miami CrossFit® Festival in the city that inspired the flavor – Miami! From February 20th-23rd, we shared our newest flavor with participating athletes and spectators through brand ambassador meet-and-greets with UK National Champion Zack George as well as interactive activations such as workouts at Reebok CrossFit® South Beach, Move Lift Live and Anatomy South Beach events.
A total of 14 NOCCO ambassadors competed, with Haley Adams securing 5th place in the Elite Women Division. NOCCO supported Adams and Thuri Helgadottir as well as other participating ambassadors such as Samantha Briggs, Joshua Al Chamaa and Michael Smith – all competing in Team WIT, that placed 3rd in the Elite Team Division.
NOCCO Miami has quickly become well known for its delicious strawberry taste with 3000 mg of BCAAs and 180mg of caffeine. Like all NOCCO products, it's sugar-free, low-calorie and contains vitamin B6, B12, biotin and niacin. NOCCO is ideal for consumption in connection to a workout.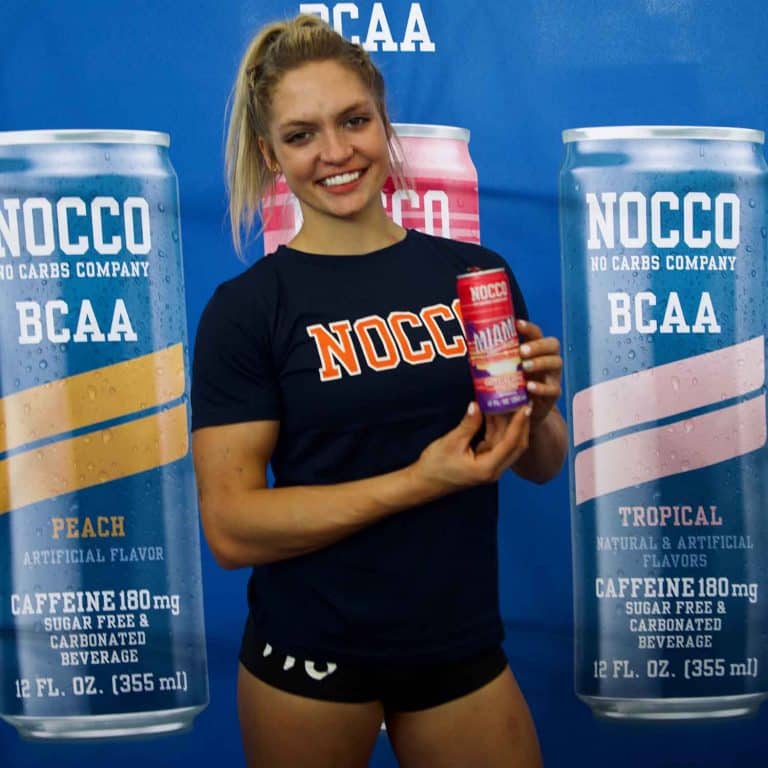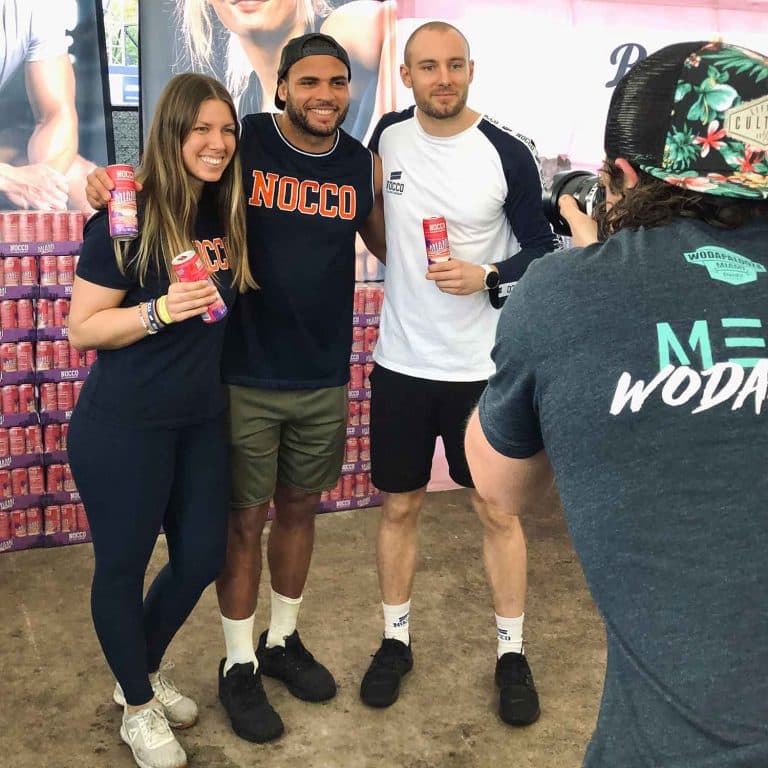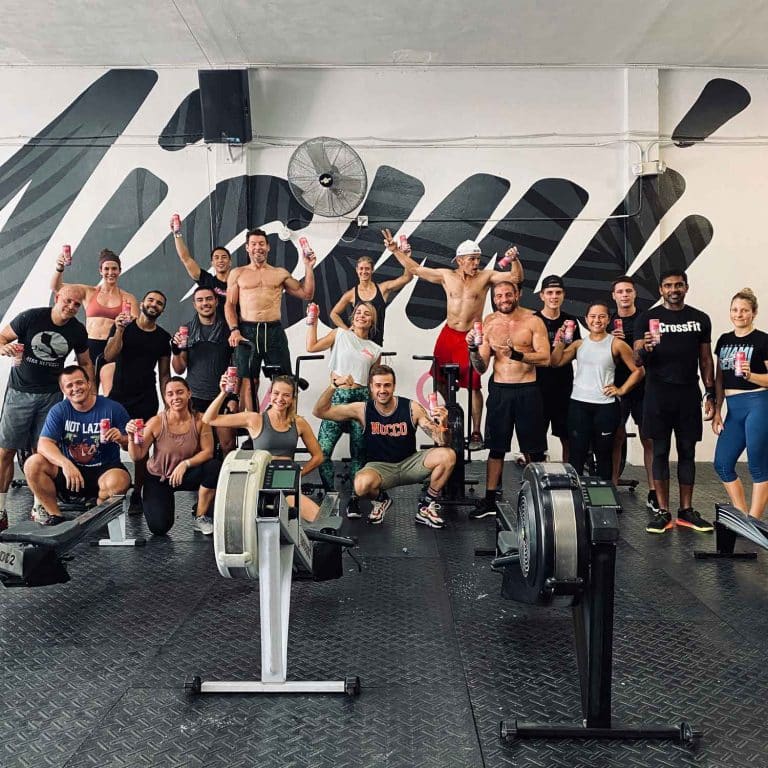 Thank you Wodapalooza for this year!